FIREWIRE GLAZER 5'6 ROUND PIN SHORTBOARD
PLEASE NOTE THAT SURFBOARDS ARE ONLY AVAILABLE AS 'CLICK AND COLLECT' AND PURCHASED ITEMS CAN ONLY BE COLLECTED IN PERSON FROM OUR SHOP IN ST BRELADE.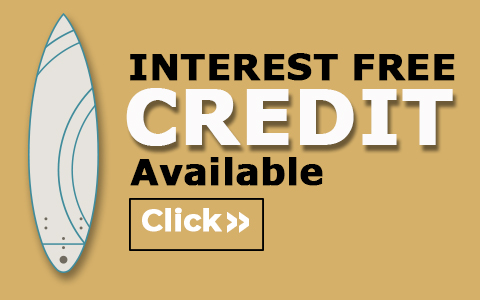 1 in stock
Description
FIREWIRE GLAZER 5'6 ROUND PIN SHORTBOARD
* Ability: Beginner – Expert
* Bottom Contours: Single/Double
* Rails: Medium
Length:5'6″
Width:2 1/8″
Thickness:2 5/8″
Volume:32.3L
I like to think of the guy at VG's Donuts that glazes the donuts. Pretty important dude. Kinda makes or breaks a donut. He's the GLAZER.
And then you have my number one test pilot – TODD GLASER. He's been riding this board for close to a decade. We've been modifying and tweaking it for years. A little bit of width here… a touch of thickness there… back and forth until we finally agreed that it was ready.
Very round and sleek curves. Gentle rockers. Easy to ride for all levels and easy to ride in all types of waves.