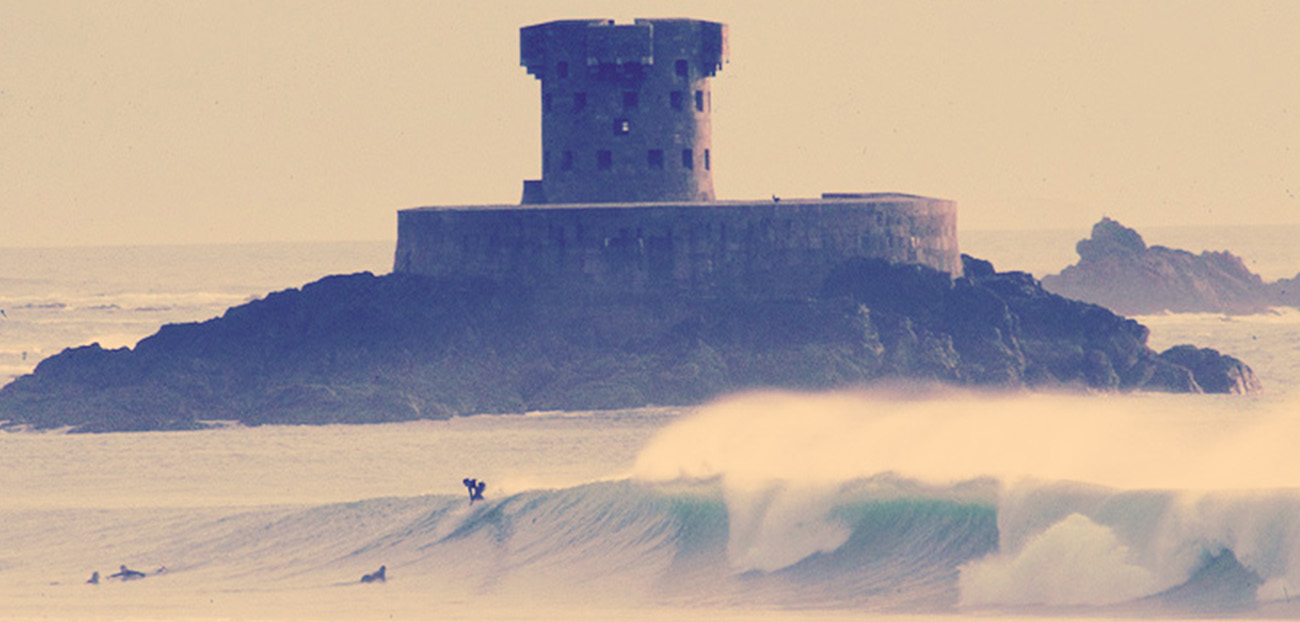 Well, Madhatter was the creation of Steve Wilkinson – a well-known local surfer, with a long-standing relationship within the surf industry. Steve's obsession with surfing was inherited from his father Mike, who, along with helping to start the Jersey Surfboard Club in 1959, opened his own surf shop. Surfing runs through the blood of Steve's family - his children were brought up on the beach and all three of his offspring are hardened travellers who love the beach culture. So,after years of surfing and travelling, it was Steve who decided it was time to do his thing and realise his dream of opening his own shop too.

So, here we are. Madhatter was born!

With a nod to the beach culture and the famous La Rocco Tower (check out the logo) Madhatter's roots are firmly related to the Island of Jersey. The shop and everything about it is unique in it's own right – you'll notice various photos and artefacts that draw in the heritage of surfing into the shop - a homage to the Wilko's obsession with surfing and beach culture.

With a retro throwback to the interior design and a collection of some of the most influential brands in surfing, Madhatter is here to stay.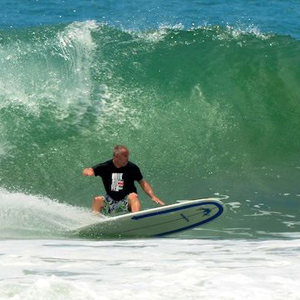 STEVE WILKINSON
THE BOSS/SURFER
---
With 30 years in the surf industry, Steve opened Madhatter with the simple aim to sell the best surf and skate stuff on the planet and have fun doing it.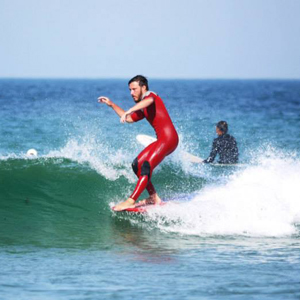 BRAD JONES
MANAGER/HEAD BUYER
---
Brought up in a surfing family, Brad has worked in local surf shops most of his life. He's also one of the Islands' best long boarders.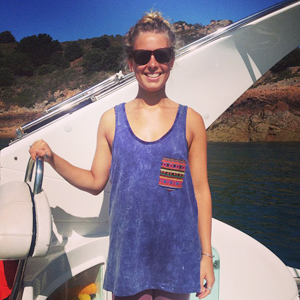 DAISY DELLAR-CRONE
WEB/BRAND DEVELOPMENT MANAGER
---
Creative and fashion driven Daisy has spent the last eight years working in a surf shop. Daisy is the brains and beauty behind the business!