FIREWIRE TIMBERTEK ALMOND BUTER 5'8 SHORTBOARD
£545.00
PLEASE NOTE THAT SURFBOARDS ARE ONLY AVAILABLE AS 'CLICK AND COLLECT' AND PURCHASED ITEMS CAN ONLY BE COLLECTED IN PERSON FROM OUR SHOP IN ST BRELADE.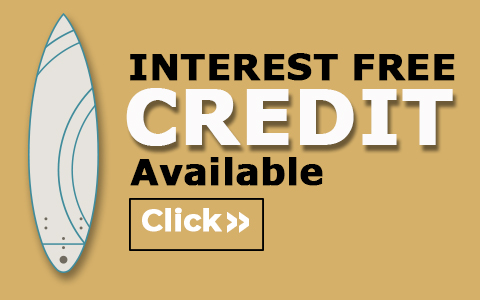 1 in stock
Description
FIREWIRE TIMBERTEK ALMOND BUTER 5'8 SHORTBOARD
Designed by pro surfer Rob Machado, who is well known to carve his own path in the surfing world, and his designs reflect that. The Almond Butter is predominantly suited to waist to head high waves, but is versatile enough to be surfed in bigger stuff and has been proven to more than hold it's own in well overhead hollow waves.
Length:5'8″
Width:19 3/4″
Thickness:2 1/2″
Volume:32.4 ltr
Fin System:FCS 2