FIREWIRE TAYLOR JENSON PRO 9′ LONGBOARD
PLEASE NOTE THAT SURFBOARDS ARE ONLY AVAILABLE AS 'CLICK AND COLLECT' AND PURCHASED ITEMS CAN ONLY BE COLLECTED IN PERSON FROM OUR SHOP IN ST BRELADE.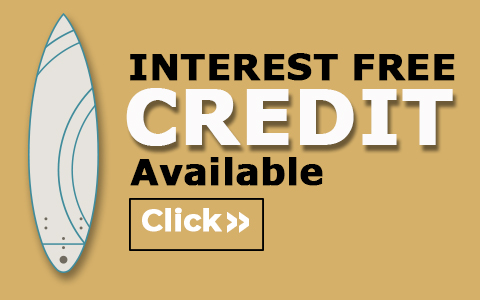 2 in stock
Description
FIREWIRE TAYLOR JENSON PRO 9′ LONGBOARD
Size: 9′ 00″
Width:22 1/8
Thickness:2 5/8″
Volume:59.7L
Squash tail
Ability: Beginner – Expert
Bottom Contours: Single
Rails: Medium
Ideal Wave Size: 3-7ft
Taylor and Dan Mann developed the TJP with slightly more aggressive bottom contours and a touch more kick in the tail than the stock 900R. The TJP will go vertical while still maximizing the fun of cruising on a longer board.
This is Taylor Jensesn go to board for comps and has taken him to 1x ASP and 2x WSL world Longboard Championships.