PYZEL ASTRO POP 5'8 SHORTBOARD
PLEASE NOTE THAT SURFBOARDS ARE ONLY AVAILABLE AS 'CLICK AND COLLECT' AND PURCHASED ITEMS CAN ONLY BE COLLECTED IN PERSON FROM OUR SHOP IN ST BRELADE.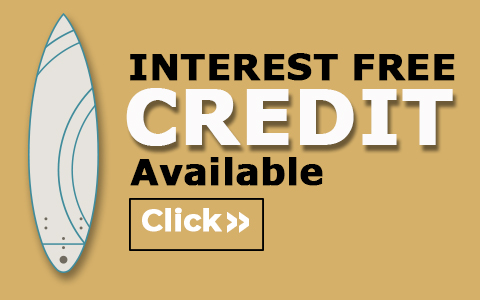 1 in stock
Description
PYZEL ASTRO POP 5'8 SHORTBOARD
SIZE:5'8″
WIDTH:19 3/4″
THICKNESS:2 3/8″
VOLUME:29.90L
You want to go fast? We've got the Funformance design that will give you another reason to get into the water all summer long.
The Astro Pop is designed to give you some extra spark and easy paddle in weaker, slower waves, while still keeping a performance edge and super fun to ride in good surf.
Built off of the Astro, the retro fish we've been making for years, the Astro Pop has a more pulled in nose and tail, with a little wing to help pull in the last 4 inches of the tail which creates a lot of curve in the outline, adding maneuverability without sacrificing any speed. The bottom has a deep double concave running through to vee off the tail which makes the board get up on top of the water in even slower, weaker waves and still easily tip over onto the rail at high speeds.
A mild beak nose helps keep the thickness up into the nose, but it's not overly chunky, more like a daily driver type board but with easy paddling aided by the flatter entry rocker. We recommend the Astro Pop as a quad, for speed, but it comes stock with a 5-fin setup to maximize versatility.
Ride it short as you want (mine is 5'5) and about 3⁄4'' to 1'' wider, with a thickness that gives you a bit more volume than your everyday shortboard.